Introducing a multifunctional
platform that will cover all your relocation needs
We will help you to get a Tier 1 Global Talent Visa
or other types of visa and move to your dream country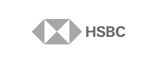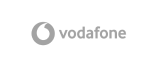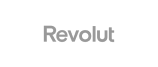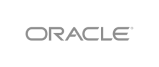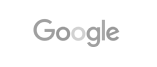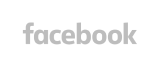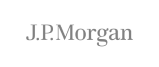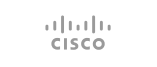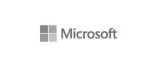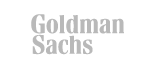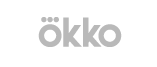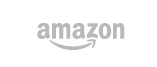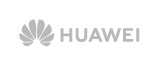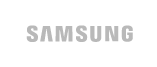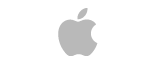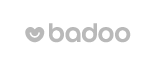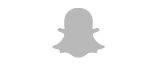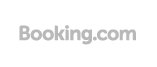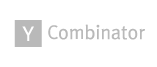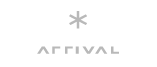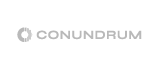 Press about us
Immigration made easy
Delegate relocation tasks to specialists and enjoy the results! We can organise the immigration not only for one talented IT specialist, but also will help to move an entire office with employees. You can trust our experience!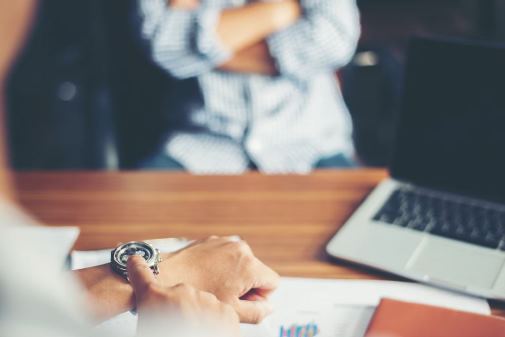 Fast and efficient service
We will handle the entire process of researching, building, submitting, and obtaining visas in a significantly shorter timeframe, all while accommodating your specific timelines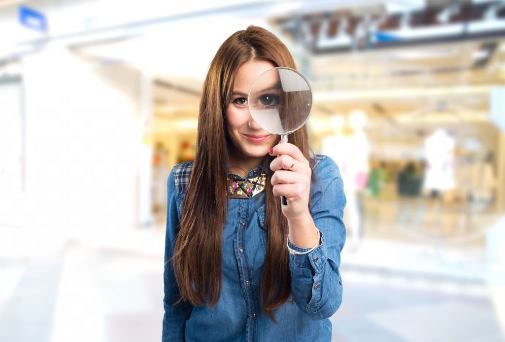 Full control and visibility
Our intuitive platform guides through every step of the immigration process, with at-a-glance status updates along the way.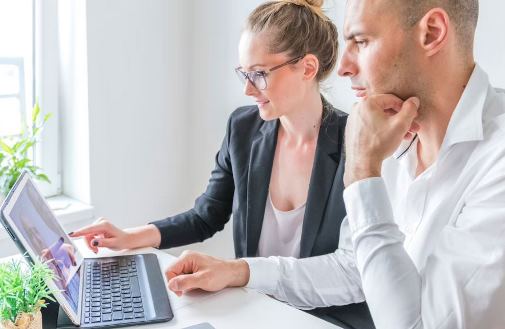 Personalized case managers
Feel confident with our team of global mobility experts. They're on hand to answer all your questions, letting you focus on what really matters.
Who has relocated with the help
of Urelocation?
You can be next! Start your relocation journey now
How can I start my
Global Talent Visa case?
Is here to guide you on every step of preparing a case and becoming a Global
Talent. To start your UK relocation journey choose a preferred route on our Platform:
What is
URelocation Platform?
Cloud software with AI
With our innovative experience-based platform, your chances of securing a visa will be greatly enhanced.
docs
timeline
steps
progress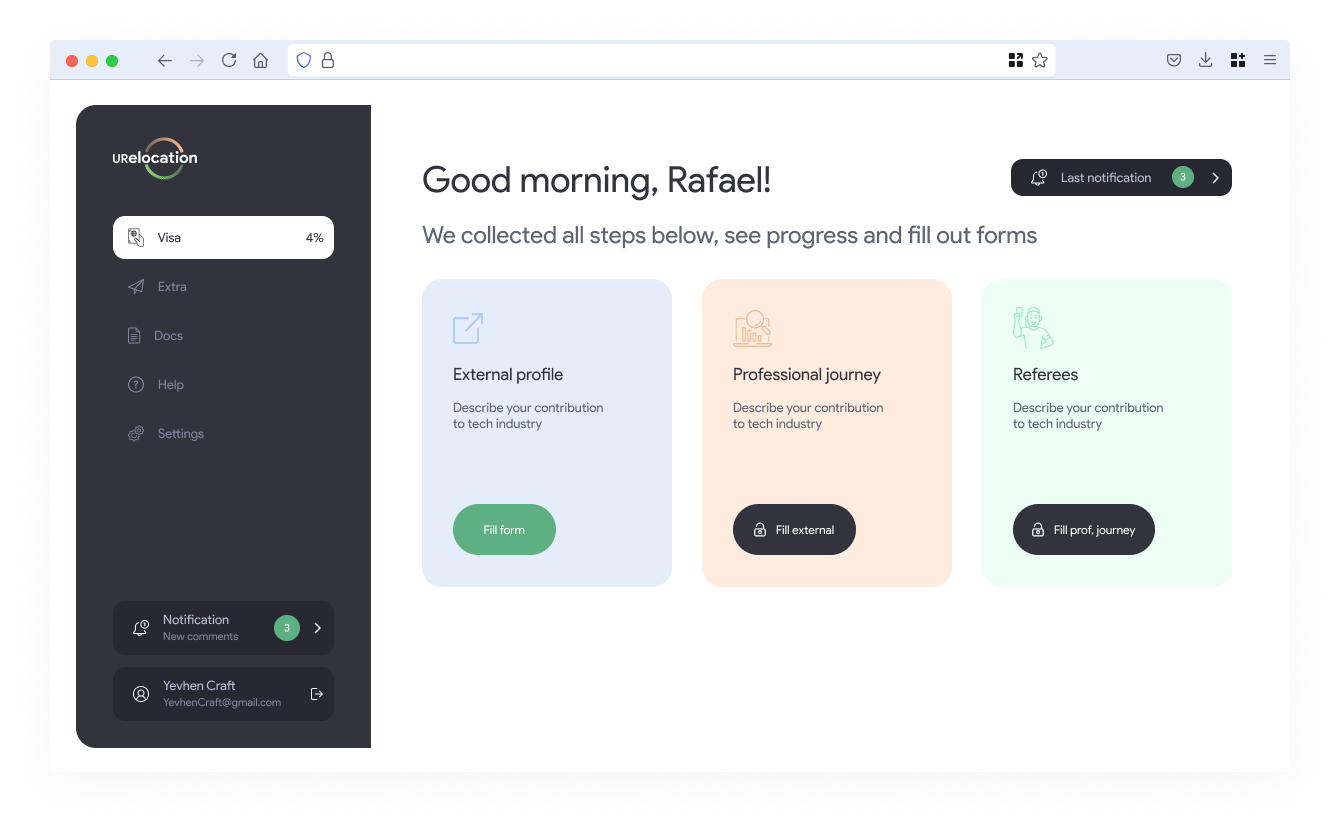 Not sure if you're eligible?
Calculate your chances and get detailed feedback from our team
Take a scoring test
Testimonials

Douglas C.
I recently used URelocation to obtain a global talent visa in the UK and I couldn't be happier with their service. As a Software Engineer, I needed expert guidance throughout the process, and URelocation delivered. They provided step-by-step assistance, ensuring all necessary documents were in order. What impressed me the most was how quickly they managed to secure my visa - within just a few days! Their professionalism and efficiency made the whole experience stress-free. I highly recommend URelocation to anyone seeking assistance with their UK visa application.

Ray S.
I am Ray, moved with the help of the company's experts to the UK a year ago. My wife and I now live in Scotland. I have already changed 2 jobs, found what I like. No work restrictions! We have frequently asked for the help of the platform's specialists and were always satisfied by answers. After the relocation, we were helped with the rental of housing, with the registration of insurance, with the search for a car. We didn't experience much stress, on the inconsistent, everything went perfectly. I am very thankful for that!

Jacob W.
With URelocation, we managed to quickly organise removal of our company to London, all 8 persons from our team successfully passed interviews and received Tier 2 Intra-company Transfer visas. In the UK, they did help us to settle down, with insurance registration, with finding a good offer for purchasing a car and everything we did ask for. Very clear work of relocating to the UK, deadlines have not been disrupted even once!

Umar M
My name is Umar, I come from Nigeria and I am 39 years old. I lived in Russia for 4 years before I moved to the UK on a talent visa. Fortunately, we managed to arrange a move with my wife and three children thanks to the assistance and help of experts from the IT platform. We settled in the suburbs of Birmingham, the children have been going to school already for 3 months. I really like working here, as well as supporting immigrants in IT, which is very developed in England.

Igor P.
We are a young developing team of two persons and we needed a Tier 1 Exceptional Talent visa for migration to Britain. But the preparation was lame - we did not collect enough documents to submit it. The multiplatform solution solved this problem for us, and we also had the possibility to meet good partners here, with whom we have been actively cooperating since then.

Jared S.
In URelocation, I finally managed to find the support I was looking for. My previous experience was unsuccessful - I did spend a fortune on visa lawyers, but unfortunately for me it was declined 3 times. Hopefully I found out URelocation and my visa was approved. I have been living in the UK already for 2 months without any problems!
FAQ
Do I need to be fluent in English to get a talent visa?
No, not at all. The talent visa differs because the requirements are minimal. You do not need a confirmation of the availability of funds, a certificate of language proficiency, and so on. The main focus is on your achievements and future possibilities.
How long does it take to consider an application in Tech Nation?
The application will be taken into consideration up for to 8 weeks. But the terms can be shorter if, for example, you have a research grant or plan to work in one of the confirmed research centers in the UK.
Who can get a Global Talent Visa?
The visa is issued to applicants based on their achievements and expectations. If you have only a few years of IT experience, don't worry about refusal - you still have a good chance of getting permission to immigrate. The main reason is that you are a gifted specialist.
Do I need to be interviewed for a Global Talent Visa?
Yes, absolutely. You will be interviewed by a visa officer. But don't need to panic - the specialists of Urelocation will certainly prepare you for that. We know for sure what questions you will be asked. We also know how to answer them perfectly.
Take a scoring test